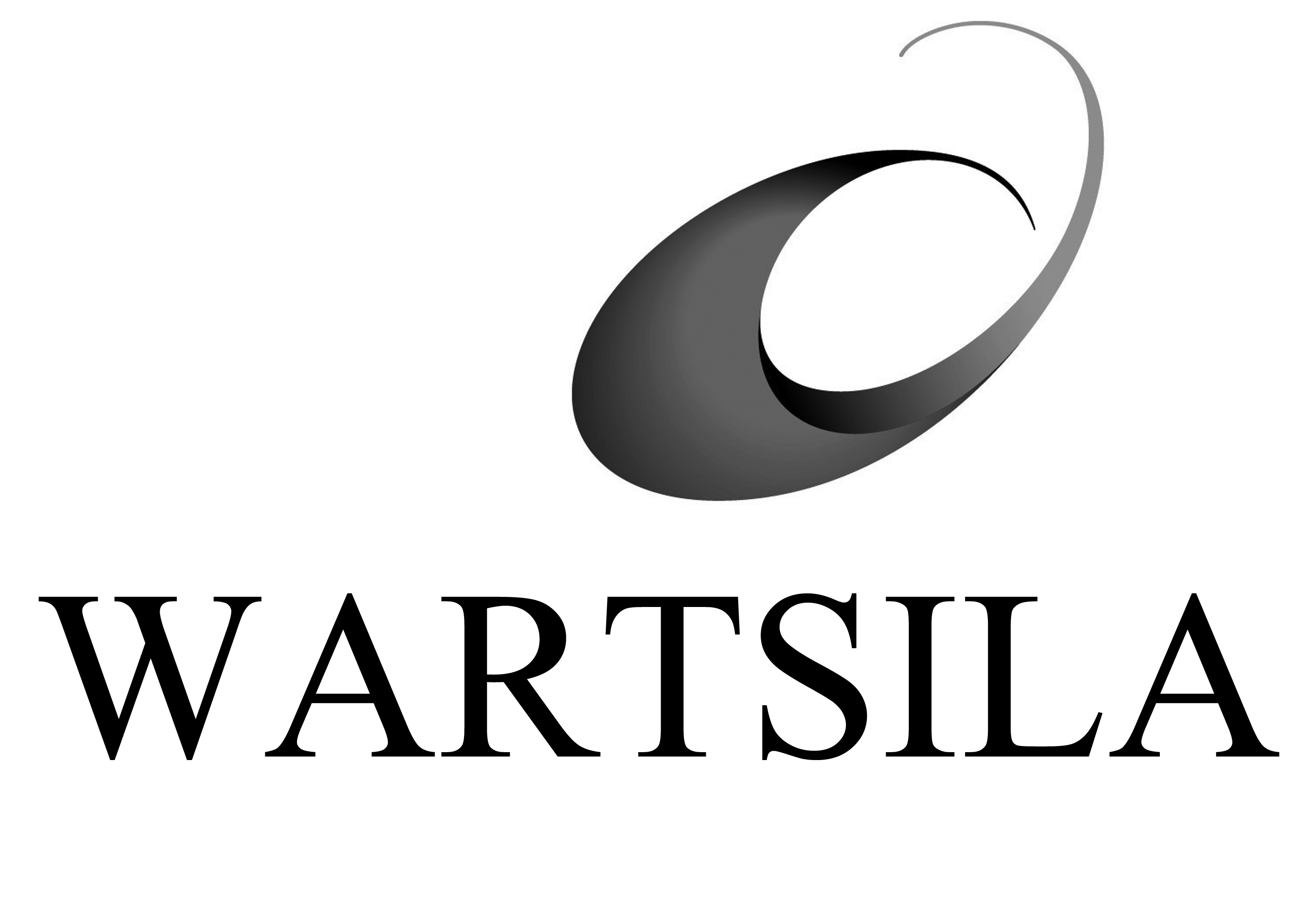 Wartsila manufactures and distributes generator sets, engines and power plants for the marine and energy markets. Wartsila efficient and flexible products create power solutions for both land and sea.
Wartsila brands offer power equipment designed expressly for use in the Electric Power Generation, Marine, and Oil & Gas industries. The power products Wartsila supplies operate on Diesel or Natural Gas. IMP supplies Wartsila brand Generator Sets, Engines and Power Plants.
MARINE DIESEL GENERATOR SETS
Wartsila Auxpac 16
Wartsila Auxpac 20
Wartsila Auxpac 26

Wartsila Auxpac 32
Wartsila 20DF

Wartsila 34DF
Wartsila 26

Wartsila 32
Wartsila 38

MARINE DIESEL ENGINES
Wartsila 34DF

Wartsila 46DF

Wartsila 50DF

POWER PLANTS
IMP offers Wartsila gas, multi-fuel, liquid fuel, and liquid biofuel power plants. Ranging from baseload to peakload and rated from 2 MW to 600 MW.