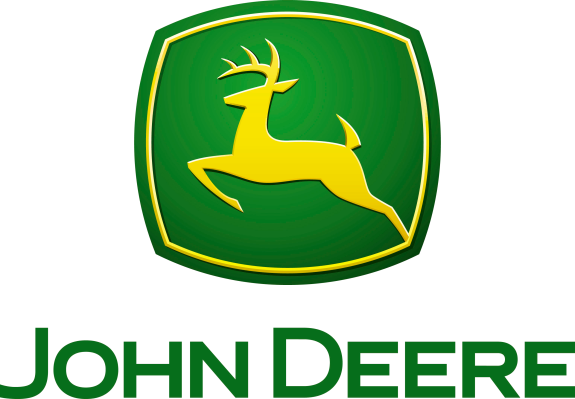 John Deere is worldwide manufacturer of advanced products and services to agriculture and its related industries. Servicing a wide range of varying industries, John Deere supplies engines, tractors, mowers, utility vehicles, heavy farm equipment, construction products, and commercialized equipment.
An OEM engine supplier to power generator set manufacturers and packages, John Deere diesel engines are utilized by companies around the world as their primary source of power.
Engines
John Deere engines power agriculture, construction, forestry, mining, generator drives, marine and other applications. Utilizing diesel power, the engines are designed to meet the continually evolving global emissions standards. Engines are available in output ranges from 30 kW to 448 kW for industrial engines and 56 kW to 559 kW for marine diesel engines.
Diesel/HFO Industrial Engines
John Deere 300REOZJ
John Deere 350REOZJ
John Deere 350REOZJB
John Deere 400REOZJ

John Deere 400REOZJB
John Deere 500REOZJ
John Deere 500REOZJB
John Deere 6090HFG09

John Deere 6135HFG95
John Deere 6090HFC86
John Deere 613HFG84
John Deere 613HFG75

John Deere 613HF485
John Deere 6135HF475