IMPetus™ is a cloud based proprietary software that provides customers global access to a database of power generation equipment. The items are collected from both published and unpublished equipment sources in the secondary market.
The application, the unification of international equipment aggregation and market intelligence, grants users access to the most comprehensive and current database of aggregated power equipment available. IMPetus™ combines global intelligence and market networking into a single platform, to provide customers with a single channel by which to access the global market's equipment supply chain.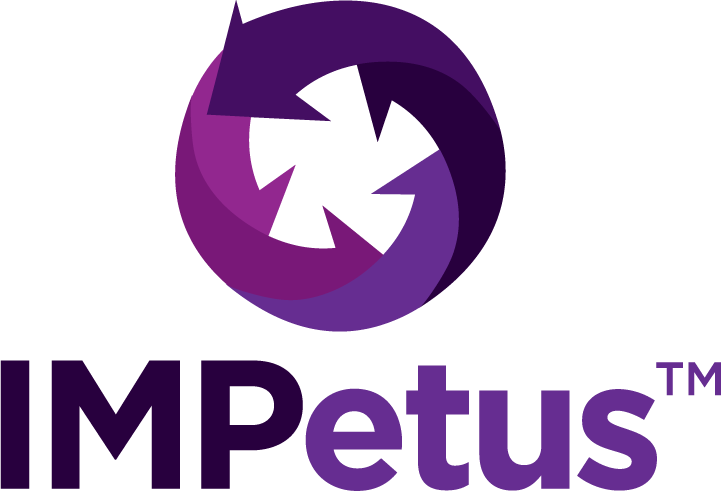 The interface, developed internally by IMP, offers clients a user-friendly, web-based platform, to search and find equipment. The product listings are the most comprehensive and current database of aggregated power equipment in the world. The information catalogued by IMPetus is made available to customers through a searchable online platform and/or through an email delivery system, definable by the customer.
IMPetus™ is the result of a coordinated effort between IMP's sales staff and its internal IT Department to create an aggregation system that pairs equipment with specific customer requests. The application supplies a snapshot of the global supply chain, both for the industry as a whole, and for individual products. The accumulated data allows IMP to accurately categorize and monitor global supply and identify market demand. This intelligence facilitates assessing the real-time value of equipment, pricing products appropriately, determining necessary inventory levels, and providing insight into specific trends in markets and equipment.