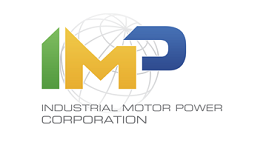 IMP Corporation possesses the ability to source equipment based on your specific needs from our international network of contacts. Send us your requirements, or call us (323) 268- 3380 and an IMP representative will be happy to assist you in finding the equipment you need.
I would like to receive emails regarding special offers and other similar items.
NOTE: If you do not agree to receiving communications from IMP Corp., you can feel free to call us for further information on this item, and no personal information of yours will be stored in our database without your authorization.