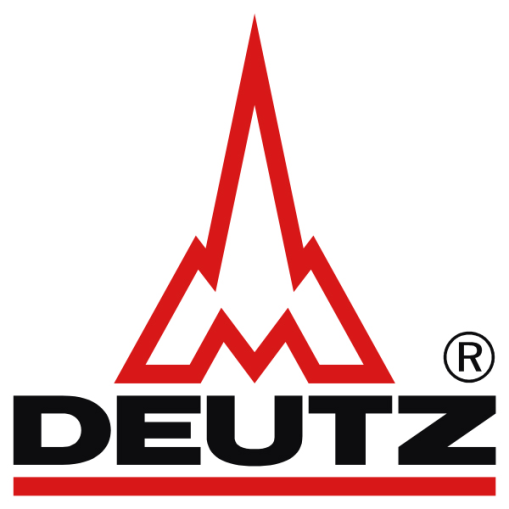 The world's first engine manufacturer, Deutz produces engines and generator sets with power outputs up to 1.5 MW. The company is segmented into two divisions: Deutz Compact Engines and Deutz Customized Solutions. IMP offers Deutz products from its Customized Solutions Division that provides large liquid cooled products.
Deutz engines operate on diesel fuels, MDF distillate fuels, light heating oil, jet fuels and bio-fuels. They are utilized in multiple market segments, with a primary focus on the Agriculture, Automotive, Marine, Mobile Machinery, and Power Generation markets.
GENERATOR SETS
The Gen Sets and engines supplied are available in multiple fuel options, designed to match varying Tier requirements. Powered by water-cooled V6 and V8 engines, the products are capable of running worldwide due to their ability to operate with high sulfur fuels. The products are designed with low emissions, low cost of installation, and high engine performance at low fuel consumption.
Deutz BFM 1015

Deutz TCD 2013

Deutz BFM 2011

ENGINES
Servicing both land-based and marine applications, Deutz engines utilize proprietary technology to provide engines specifically for use in land, mobile and marine products.
Deutz BF6M1013EC
Deutz BFM 1015

Deutz TCD 2015
Deutz TCD 12.0 V6

Deutz TCD 12.0 V6
Deutz 1015/2015

Deutz 1015M
Deutz 2015M