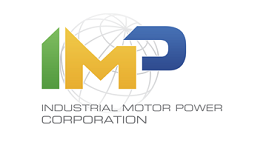 IMP posee la capacidad de obtener equipo basado en sus necesidades específicas de nuestra red internacional de contactos. Envíanos tus requisitos, o llámanos al (323) 268-3380, y un representante de IMP estará encantado de ayudarte a encontrar el equipo que necesitas.
I would like to receive emails regarding special offers and other similar items.
NOTE: If you do not agree to receiving communications from IMP Corp., you can feel free to call us for further information on this item, and no personal information of yours will be stored in our database without your authorization.