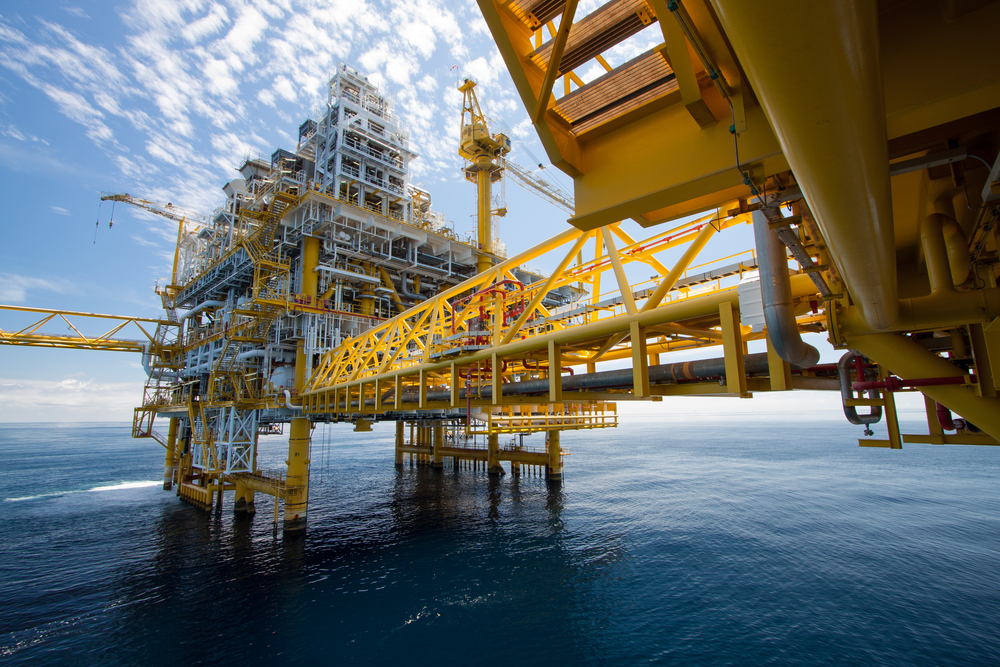 Los Angeles, CA – (January 29, 2015) – The oil-price collapse will certainly have a positive effect in many industries, however in the oil & gas energy and exploration sector, companies are already preparing for a long winter.  Industrial Motor Power Corporation, a leading new-surplus and used power gen company, has already witnessed downward trends in domestic O&G—a prophetic move guaranteed as a precursor to future cuts if prices don't recover.
"Oil & gas is cutting back on everything," notes Gregg Bare of Mustang CAT based in Southeast Texas.  "We're getting a lot of cancelations, and delayed deliveries [on power generation equipment]."
Individual rigs have recently been canceling orders in the triple-figures, and this trend is likely heralding in additional cost cuts yet to come.  Unfortunately, these moves will almost certainly trickle down the employee chain unless prices jump back up in a short term.
According to Mine K. Yucel, the Sr. VP and Director of Research at the Federal Reserve Bank of Dallas, Texas' O&G sector could see an estimated 15,000 jobs lost in energy production if the low oil prices endure for much longer.  That said, the oil industry as a whole certainly knows how to weather these storms.
When asked about similarities between the current collapse, and the drop of 2008, Mr. Bare states "It's a struggle for everyone, but the oil field is like that; it's cyclical.  A lot of smaller businesses might disappear, but everything will bounce back.  It's just a matter of time."
ABOUT INDUSTRIAL MOTOR POWER: IMP (www.IMPcorporation.com) is the industry leading supplier of new-surplus & used power generation equipment, serving a broad range industries, including Oil & Gas Energy, Drilling, Marine, and Utilities.  Since 2001, IMP has installed thousands of units in over three-hundred countries, and continues to expand its reach every year.