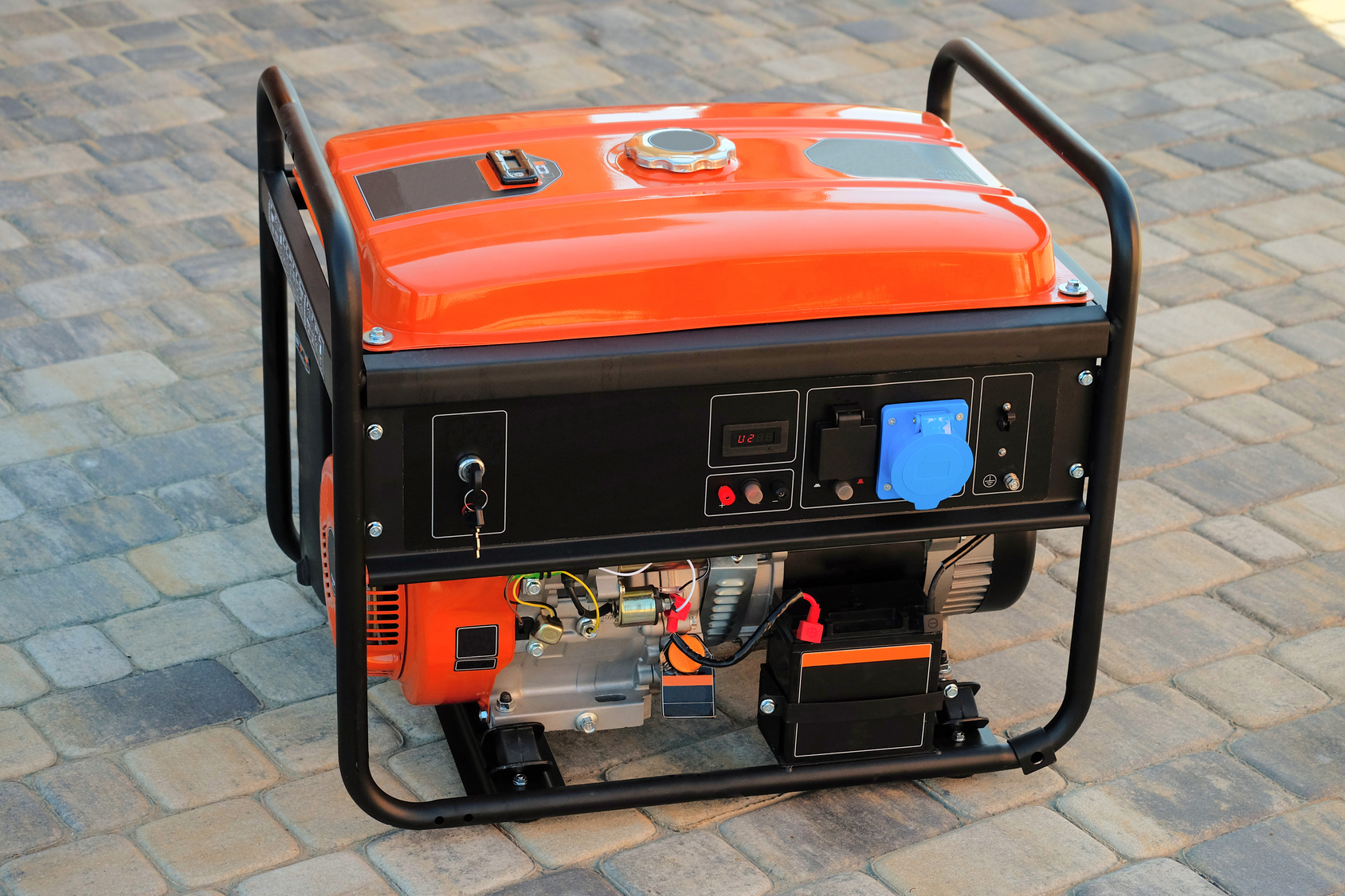 The demand for industrial generators is growing.
The global diesel generator market is set to increase by nearly $4 billion through 2020. Meanwhile, the natural gas generator market will reach almost $10 billion by 2018.
The industrial sector is responsible for most of the growth. In fact, it commands more than 50% of the diesel generator market share.
However, due to growing demand, it can be hard to find affordable generators in a timely manner. Fortunately, used generators provide additional budget-friendly options for buyers.
This article will look at the top 3 reasons to buy a pre-owned generator. Keep reading to find out why a new generator set is not always the best investment.
1. They Offer Better Value
A used industrial generator set will obviously cost you less than a new one. In some cases, you may even end up saving almost 50% on your order. But just because you're paying less doesn't mean you're sacrificing quality.
Many used generators actually operate just as well as their newer counterparts. You can find plenty of low-hour used industrial generators with only a few hundred hours of use.
Some buyers opt for new generators because they seek the security that comes with a warranty. Keep in mind, however, that a manufacturer's warranty usually only covers 1-2 years. Plus, dependable resellers offer warranty coverage for used sets too.
2. They Are Readily Available
One common issue with new generators is the duration of the order fulfillment process. Often, you must wait until the right model is in stock again. This issue is more noticeable with bigger models, which take longer to build.
On the other hand, pre-owned generators are always in stock. This means you never have to worry about waiting too long to get what you need.
While this benefit doesn't seem like much, it can help you avoid unnecessary downtime. Also, in cases where you need a generator as soon as possible, you might not have much of a choice.
3. They Require Less Paperwork
New generators are costly investments. As a result, they often come with a litany of paperwork. This can be frustrating for anyone involved in the buying process.
You don't have to worry about this issue as much with used industrial units. Most of the time, buying used reduces the amount of paperwork.
Keep in mind that even pre-owned generators still require some level of paperwork. This is natural with any transaction. That said, you won't have to fill out as much as you would if you buy a new set.
Final Thoughts on Used Generators
Used generators are generally more cost-effective than new ones. You don't have to worry about limited availability with used sets, and you can avoid much of the dreary paperwork associated with buying a new set.
Additionally, you can avoid most issues related to used sets if you buy from a trustworthy reseller.
Make sure to check our inventory if you're in need of a high-quality used generator. Filter results by fuel type, make, model, and power specs to find what you need, or contact us so we can help!