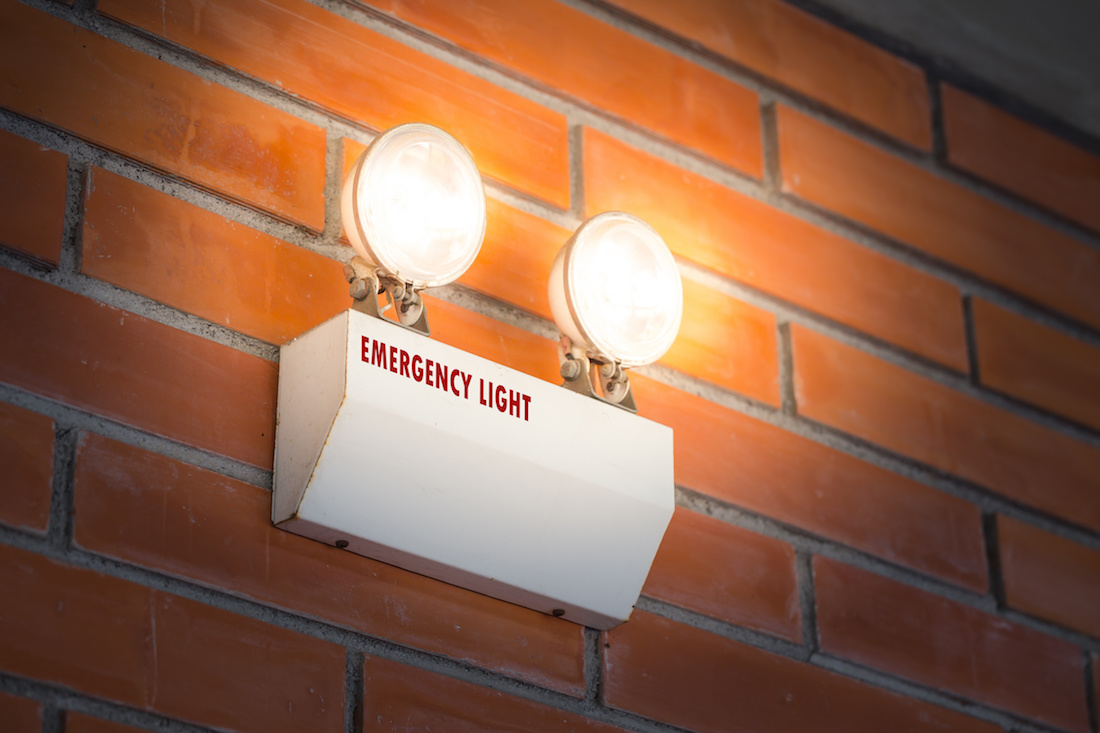 Is an emergency power generator a good investment? When a power outage lasts for a prolonged period of time this will be proven. It is always wise to be prepared for the worst and have backup power available should you need it.
When Hurricane Maria hit Puerto Rico, 79% of the island lost its electricity. 3.4 million American citizens stranded in darkness. Emergency power generators became "the most essential machines on the post-hurricane landscape."
Country of Darkness: Life in Puerto Rico Without Emergency Power
What is emergency power doing for Puerto Ricans, and what can we learn from their courage? We've shown why backup power is vital for commercial businesses. Let's consider 5 vital lessons from the people who continue to need it most.
Communities Suffer Without Local Commercial Services
Power to homes is essential to survival. Power to distributors, hospitals, and other employers puts life back on track. They are also essential to restarting the economy.
Maria nearly brought the Puerto Rican economy to a complete stop. But large-scale export, medical, and transportation operations had off-grid power solutions on standby. They are behind Puerto Rico's gradual economic progress.
Even if you're not in the path of the storm today, there's value in emergency power if the time ever comes.
Off-Grid Power Frees You From Utility Monopolies
Prepa is Puerto Rico's electric power authority. Prepa charges the highest electricity rates in the United States. Now, Congress is taking steps to provide independent generators to promote competition and keep costs down.
Generators are scarce on the island today. Importing low-cost, competitive on-site power sources will help millions, and put the top competitors in even higher demand.
With Backup Power, All-Climate Equipment is Your Best Bet
Many generators fail in poor weather conditions. Puerto Ricans must continue to thrive in the most nightmarish conditions imaginable.
Take steps to prevent emergency power failure after a disaster. There are plenty of industrial generator sets on the market that operate in all climates and conditions.
Business Continuity is Achievable With Emergency Power
Puerto Rico has one of the largest concentrations of pharmaceutical manufacturing operations in the United States. Hurricane Maria sent most of that crucial drug manufacturing to a screeching halt.
Whether or not you're selling lifesaving drugs, when your electricity is out you lose productivity, assets, and revenue. Emergency power keeps your business on track without having to hit the reset button once crises subside.
Without Emergency Power, Say Goodbye to Colleagues and Clients
In Puerto Rico, the hospitality employees were hit especially hard.
When business stops due to prolonged loss of electricity, power-dependent jobs can no longer exist. Clients who depend on power-dependent products and services won't last long, either.
Contributions from the U.S. and other world nations have provided assistance in times of crisis. Electricity and economic growth–goods, services, jobs, and livelihoods–will carry Puerto Rico forward from the nightmare of Maria.
Adopt the Right Emergency Power Solution
What would your team do in a time of crisis? IMP power solutions perform under any condition. We support your performance as you continue to thrive. You may not need emergency power today, but we'll be there on the day that you do.