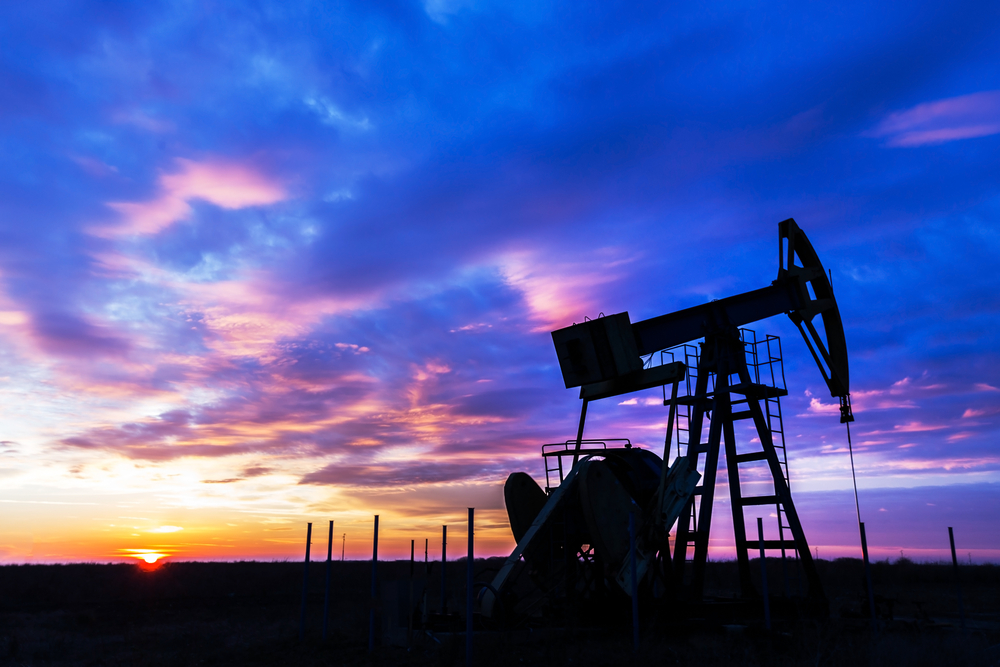 Los Angeles, CA – (March 20, 2015) – The Obama Administration and the US Department of the Interior have passed new rules on the fracking industry that will place more overhead on an already thin Oil & Gas profit-margin.  If history is any indicator, the ever-pragmatic oil executives will certainly look to disperse those losses as far down-stream as possible.
In January, Industrial Motor Power Corp (IMP) saw cancelations in large power generator orders and declared it as a prophetic sign of O&G preparing to make overhead cuts in order to keep profits on track.  Just weeks later, BloomberBusiness reported on O&G employment decline.  So, while this new fracturing rule is certainly necessary for long-term environmental purposes, it comes at an inauspicious time, putting another strain on this presently difficult situation.
The new provisions will "protect public health and the environment during and after hydraulic fracturing operations at a modest cost" said Assistant Secretary for Land and Minerals Management Janice Schneider.  While we can all appreciate the government's desire to execute these rules at only a "modest cost" to the industry, any cost at all can and will affect John Oil Worker.  In an economy where the US has been recently positioned to become a major exporter of natural gas [as opposed to its usual stance as top-importer], it's a punch to the gut for many companies who will need to delay those plans, and cut employment in the interim.
"You can't blame them," says IMP CEO Nicholas Nadjarian, "it's smart business to react quickly.  Jobs will be lost for now, but [O&G} prices will jump back up.  The supply just needs to find its balance in this new market."
Looking ahead, one potential safeguard in place that can speed the price per barrel rebound, and thereby bring jobs back, are the oil-linked contracts that set liquefied natural gas prices as a percentage of crude in foreign markets.  Even a momentary, but quantified reductions in production could act as a defibrillator to the companies and employees who have been floating in the doldrums of low BBL and MMBtu prices as of late.
ABOUT INDUSTRIAL MOTOR POWER: IMP (www.IMPcorporation.com) is the industry leading supplier of new-surplus & used power generation equipment, serving a broad range industries, including Oil & Gas Energy, Drilling, Marine, and Utilities.  Since 2001, IMP has installed thousands of units in over three-hundred countries, and continues to expand its reach every year.