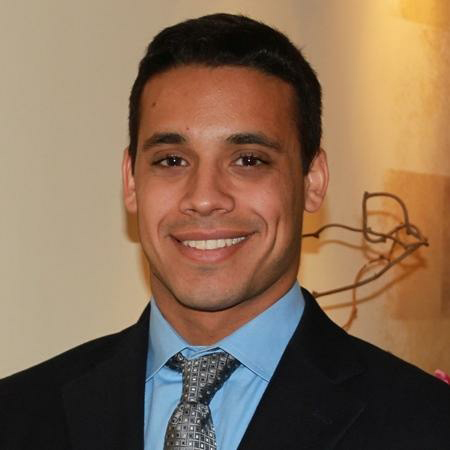 IMP Latin America has hired Christopher Esteban as the newest rental sales representative at Rental Power Solutions, an IMP subsidiary. In his new role the former marketing & sales director will be responsible for strategizing and accelerating business initiatives, and target demographic growth.
Esteban, who arrives with valuable experience specific to niche industries, is the latest to join the East Coast-Latin American branch of IMP.  The hire was announced by IMP Latin America general manager Saul Medina.
"We're really excited to have [Chris] join the team here," says Medina, "he's done great in other focused arenas, and his finance and business background will make a good fit."
Fluent in Spanish, and experienced in the entertainment, finance, and dot-com industries, Christopher will support RPS's efforts both locally and internationally moving forward.
IMP (www.IMPcorporation.com) is the industry leading supplier of new-surplus & used power generation equipment, serving a broad range industries, including Oil & Gas Energy, Drilling, Marine, and Utilities.  Since 2001, IMP has installed thousands of units in over one-hundred countries, and continues to expand its reach every year.