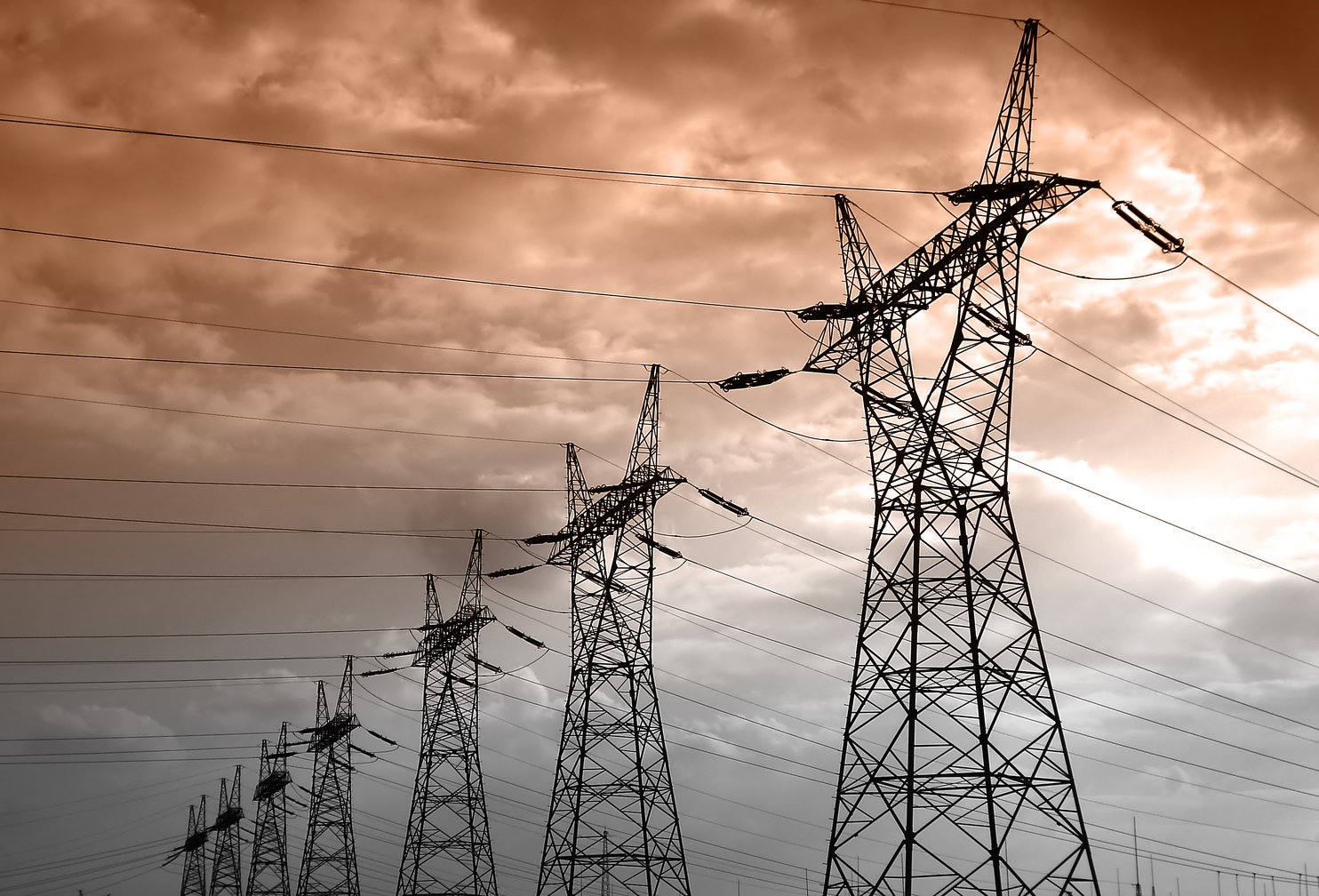 You Can't Predict the Weather, but You Can Keep the Power On –
Los Angeles, CA – (April 22, 2015) – On April 9th, The National Oceanic and Atmospheric Administration (NOAA) released a report predicting a low activity storm season this year (50% lower than the 2005-2014 average).  This could have you breathing a bit easier about your businesses disaster preparedness.  But don't ease off just yet, because according to Tropic Storm Risk (TSR), a group of leading forecasters, risk, and insurance agencies, early predictions are always tricky, one small change in wind pattern could compromise the low storm activity outlook for 2015.  The Atlantic hurricane season officially begins June 1st. Is your business prepared for the unpredictable?
There are many resources available to help your business plan for the worst.  FEMA's Emergency Management Guide for Business and Industry provides a comprehensive emergency planning guide for businesses of all sizes.  Also, the US Department of Health & Human Services, Disaster and Emergency Planning Guide, provides links to a variety of resources.  Yet, no matter what plan you reference, they all stress the importance of a backup generator (aka emergency, standby).
Colorado State Universities' Tropical Meteorology Project claims that a number of different scenarios could occur this hurricane season—one of which could result in 4 – 5 major hurricanes, while TSR is predicting up to 13 tropical storms, 6 hurricanes, and 2 intense hurricanes.  With these potential scenarios at hand, lengthy power outages become a major concern for affected businesses.
This year's predictions could go any number of directions, so even if your business has had a long streak of luck, it's no time to get complacent.  In the Atlantic basin, hurricane preparation is a vital part of disaster planning for every business—every year.  IMP's expert Sales & Rentals Teams are standing by to assist you with insights and answers to your questions.